Posted by: Manish Vyas On May 15, 2020.
2 Cs - COVID-19 and Connectivity
One we loathe, one will liberate
In what was supposed to be the 'Year of 5G' harbouring a new era of connectivity, we are in the midst of a global pandemic. Social distancing owing to the Coronavirus pandemic (or COVID-19) has led to a significant impact on businesses and industries across the globe.
As the total number of COVID-19 cases across the world continues to rise, citizens have been lauding the efforts of health workers, doctors, nurses, medical practitioners, sanitation workers, etc. For businesses and organisations across the world, the biggest challenge at this point of time is ensuring their employees' safety and minimizing the hit on overall business operations. Worldwide, there has been an expansion of teleworking (or telework) since the COVID-19 pandemic, and this could permanently alter the way people work, attend meetings, and more. According to an MIT study, 34.1% of American workers who were commuting are now working from home!
In light of recent events and challenges, one can claim that 5G could be the silver bullet. But, there are dependencies. In countries where 5G deployment has begun, rollout completion will be a function of regulatory approvals and component availability. China so far has played a pivotal role in the production of these components and the pandemic could push the 5G build-out in a slow lane.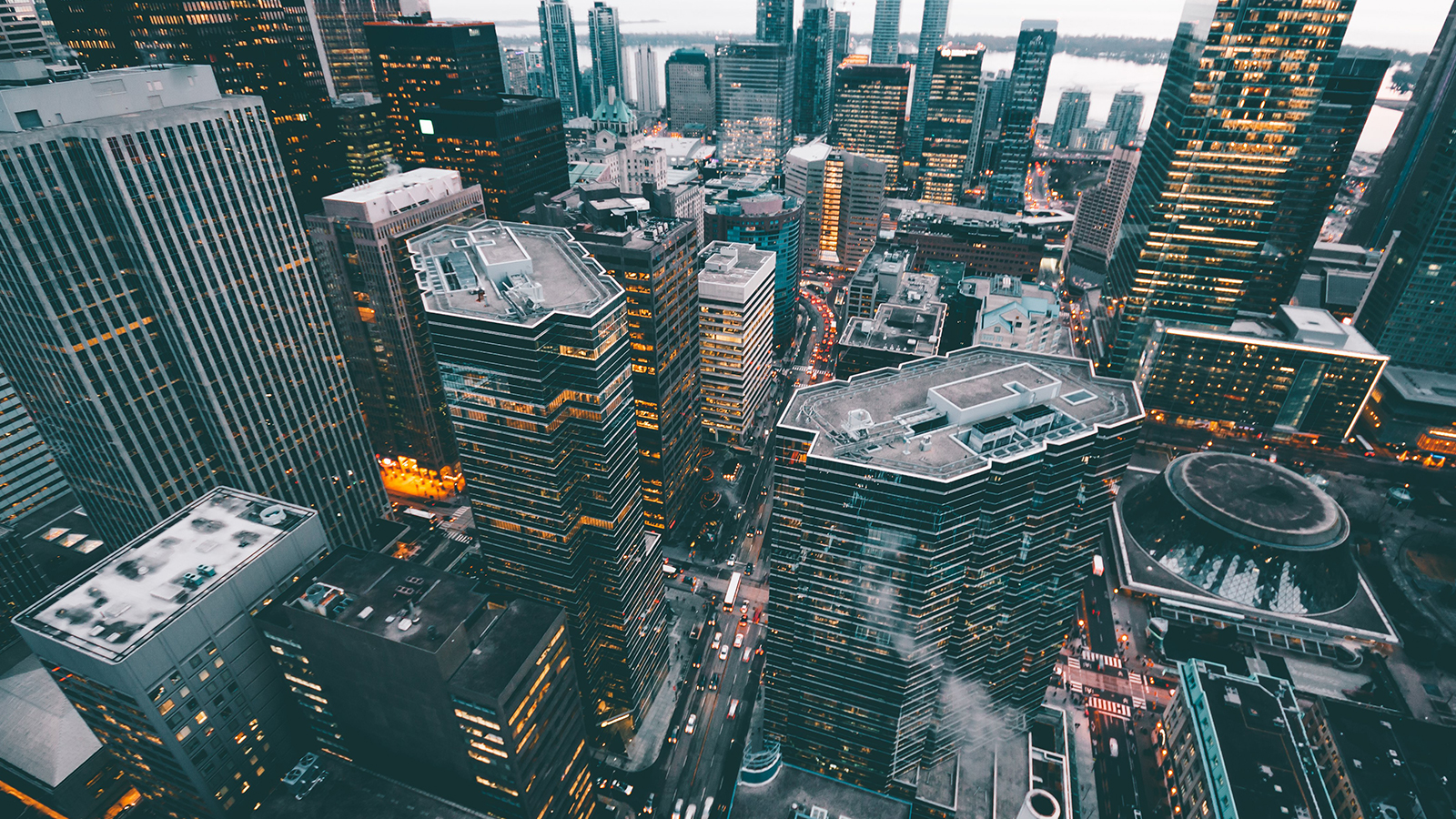 5G: The Panacea for the Pandemic
Education: In the post lockdown world, traditional in-person classroom training will be complemented by other educational advancements such as live broadcasts, flipped learning, VR (Virtual Reality) experiences, and more. 5G could be the critical enabler for reshaping the sector by enabling 'anytime, anywhere learning' via tele-education (or digital education).
Healthcare: 5G can also be used for remote diagnosis of Coronavirus by building interconnected indoor 5G base stations to construct indoor coverage points. A big component of fighting pandemics is ensuring that the patients who do not require hospital admissions choose remote monitoring. 5G's low latency and high bandwidth are ideally suited for remote patient monitoring and telemedicine.
Media and Entertainment: While we at Tech Mahindra have released our report on the impact of COVID-19 on Media and Entertainment sector, I would iterate that many of the services offered by our industry have sharply diminished or even halted. At the same time, some other services are booming in ways, we never expected. Emerging capabilities enabled by Digital Transformation programs in M&E companies are brought into real relevance as consumer behaviour patterns suddenly shift. 5G has the potential to transform live events and usher in a new era of immersive technology and experience.
Retail: During COVID-19, online sales have increased by 52 percent YoY, and the number of online shoppers surged by 8.8 percent. Retail merchants that squarely focused on the offline medium would now have to change the way they operate. Virtual rooms powered by high-definition screens (smart mirrors) and Contactless testing of makeup products will become a reality. 5G will provide the fuel to these innovations as the overall shopping experience depends on the speed at which customer requests are served!
Post COVID-19, we will change how we work, socialise and take care of our health. It could take years for the global economy to recover and as a technology, 5G holds immense potential. In the past few months, at a global level, an increasing number of businesses and customers turned to digital and cloud-based services. This trend will further accelerate post the pandemic and meeting those demands would require blazingly fast network speeds and robust connectivity.
5G is the only technology that can bring all these concepts closer to reality. More importantly, it will no longer be an addition to a telco's arsenal. It may become the only way for them to survive. A necessity in the form of cutting edge technology.
About The Author
Manish Vyas, President, Communications, Media and Entertainment Business, and the CEO, Network Services
An accomplished leader with extensive expertise and experience across global markets, Manish has led large and diverse global programs during his 26-year career. He has been associated with Tech Mahindra for more than 20 years and played a key role in taking their Telecom services business to wider geographies and a diverse clientele. He has been involved in creating the strategic direction to the Telecom and the Networks Services business and in driving various Organic and Inorganic growth initiatives.