Posted by: Manish Vyas On May 16, 2020
CI is the new SI - The Kaizen of Networks
Rakuten and Tech Mahindra for Continuous Integration
For many years now, the World has been familiar with the Japanese philosophy of "Kaizen," which loosely translates to "change for better" and refers to the process of continuous improvement. We realized the collective power of "Kakushin" (Japanese for Innovation) while working on the World's first virtualized, highly secure, open, and cloud-native connectivity platform. The journey thus far has been a convergence of disruptive workflows and value chain. True to the nature of being a Greenfield project, there were many firsts, some we have often talked about, and today, we share sneak peek into another that came about and originated from the need for the integration in real-time.
The speed of change and the pace of innovation ensured that we were transforming the way we do business and shifting gears consistently. We didn't realize at the time, but when we look back, we shifted from traditional System Integration (SI) to Continuous Integration (CI), a necessity in the DevOps environment.
The shift to CI from SI enabled Rakuten Mobile to quickly test, integrate, and continuously deploy new features and technologies, reducing operating costs and contributing to improving the network experience for customers.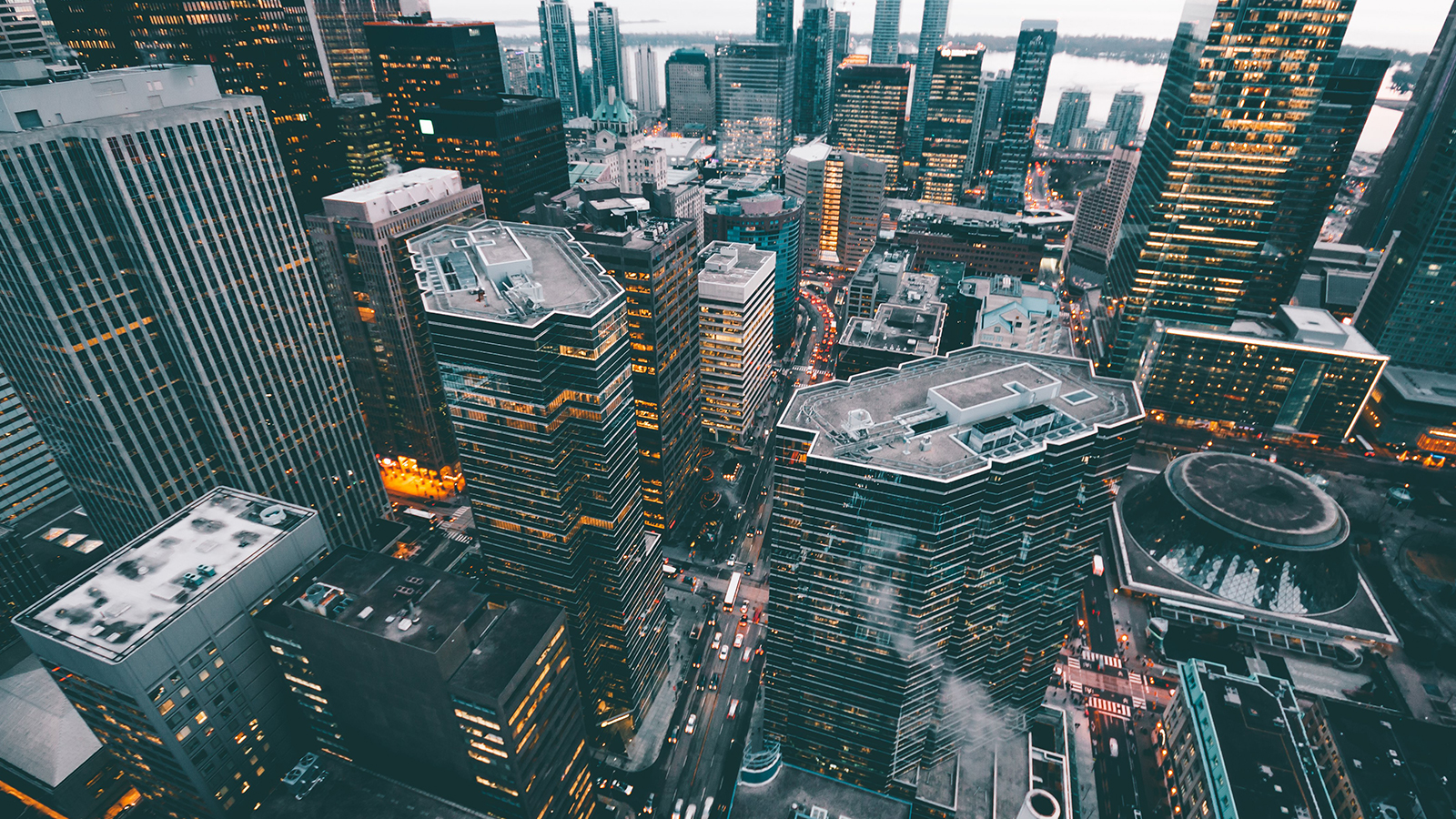 Our Vision
"I have always been a big proponent of ease, and I believe that our core purpose is to simplify as technologists. When we set out to chart out the operating model, the base requirement was to be agile, nimble and light. I admit we did not have all the answers when we began, but as we worked with the team at Tech Mahindra, it became clearer that CI was indeed the way forward, and I am glad with how it has shaped over the last two years. I can say with confidence that we have created a best practice for the industry to learn from and emulate." Tareq Amin, CTO Rakuten
We endeavor to deliver the best customer experience and to cost-effectively create a secure, high-quality 5G network with most relevant technologies such as cloud-native, Artificial Intelligence (AI), Machine Learning (ML), and more.
The cloud-native 5G network, built on the slicing principle and Multi-access Edge Computing (MEC), is key to serving latency-critical applications. Additionally, DevOps is the efficiency booster and will aid in improving deployment and achieving operational efficiency.
So what is it that makes CI a more comprehensive and holistic solution?
The World of SI
Individualistic or cohesive approach, let's make a choice!
Current times are complicated and evolving at a rapid speed whereby it is needed to build a distributed, flexible, and agile network. It is necessary that along with co-existence, new services are automatically delivered, and existing facilities are scaled & upgraded. It is essential to provide a personalized customer experience at a breakneck speed to increase the integration efforts exponentially.
Traditionally, SI activities are almost in a queue where processes work in an orchestrated manner whereby all functions happen in a phase-wise approach with little overlap. This centralized approach will not deliver favorable results for the new-age business as they can't keep up with the speed and volume of integration driven by digital transformation.
SI has become a barrier to successful digital transformation in a world of multiplying factors and multiple interaction points. The situation demands disruption!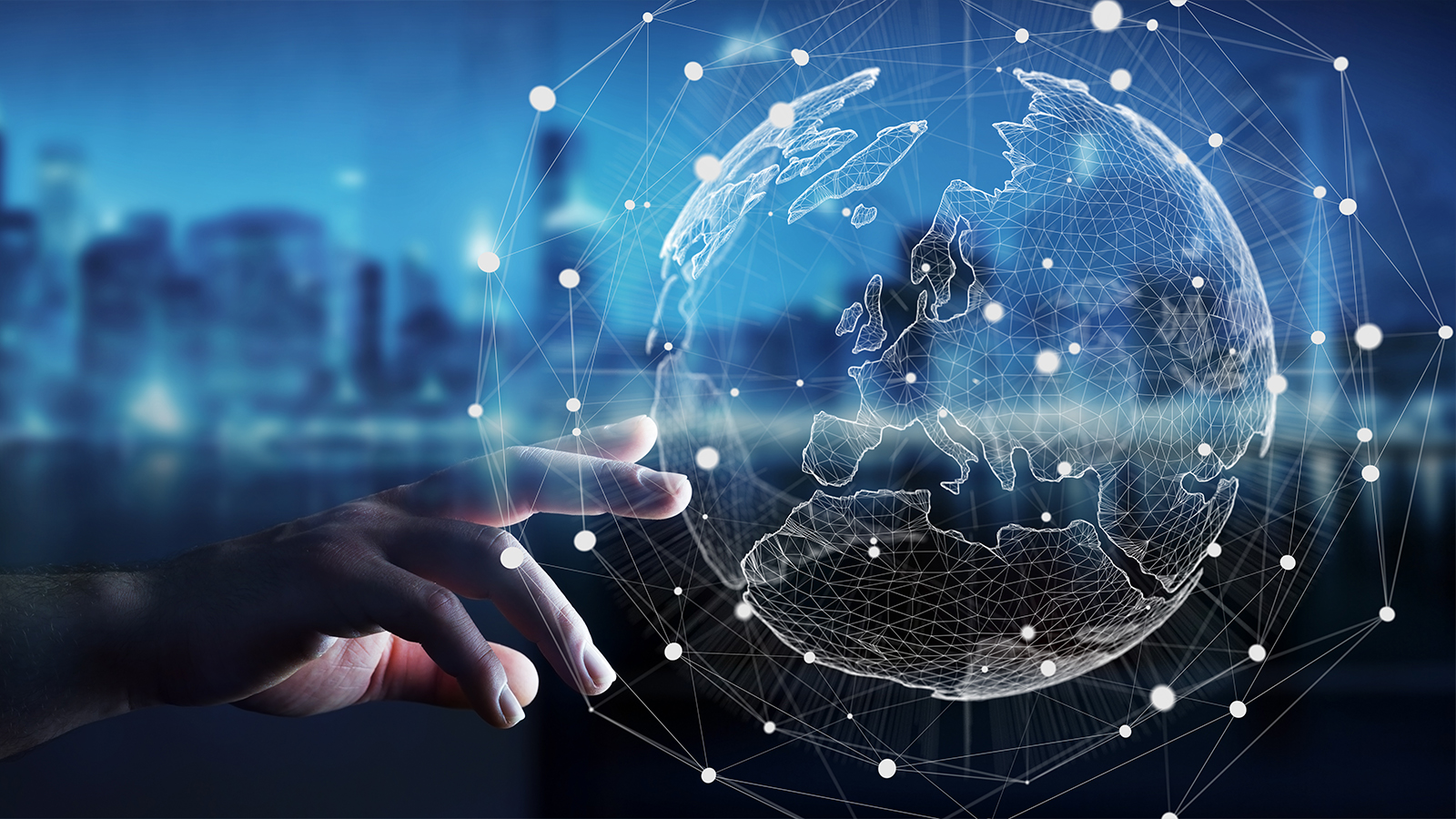 From SI to CI - Let's bring the future now
As we move to a cloud-native and fully integrated DevOps chain, shift to CI is no longer a choice but a precursor as it combines different points across both technology & process domains.
Over, here again, I would like to borrow from the Japanese concept of "Kaizen Event," which is about specific improvements over a brief period. A Kaizen event needs management participation to analyze and simplify the value stream. CI aims to simplify the challenges of setting up a network operating model without compromising on the quality and speed. It focuses on application planning and deployment in a quick, practical, and evolutionary fashion. Early identification if integration issues makes it easy to correct, resulting in a high-quality and predictable delivery process.
Generally, CI promotes constant integration of changes to an application on the entire delivery chain not only to the automated integration testing but also to code merging performed by an integration server.
A skilled CI can contribute significantly to several integration efforts across all domains of a network, including orchestration & automation, core & cloud, radio access, and transport areas. Along with reduced deployment efforts, CI contributes to design & engineering along with the construction of a robust network construction plan.
In a nutshell, CI is about creating the culture of automated testing in a shared environment for the entire software building process ensuring that the team is "always ready" to adopt changes. CI, therefore, minimizes the risk, accelerates time to market bringing better quality and higher cost-efficiency
Cloud adoption capabilities, High concurrency, reliability, and security are the essential pillars that are a part of CI and were the missing links of SI.
Rakuten and Tech Mahindra are partnering on CI to create the best customer experience leveraging disruptive technologies, ensuring the Rakuten network is future-ready and fostering innovation. The implementation leads to new revenue opportunities, better operational efficiency, reduced risk, and a better Society.
The result – CI.Nxt®
Rakuten & Tech Mahindra for Continuous Integration
Simple, Fast and Cost-Effective!
With our World that started in a cloud-native and fully integrated DevOps chain, shift to CI was almost intuitive as it combines different points across both technology & process domains. While we may be sharing this externally today, the fact is that Rakuten and TechM started the CI.Nxt path almost two years ago and is an inherent part of our operation and execution strategy. It aligns with our business objectives of setting up a contemporary network operating model without compromising on the quality and speed.
Together with team TechM - Continuous Integrator – we led to several integration efforts within orchestration & automation, core & cloud, radio access, and transport domains. An underlying effort that started in the lab and moved to design, deployment, and then into operations.
Management's role is critical to the success of any Kaizen event, and that is where a lot of credit for CI.Nxt goes to Tareq Amin, CTO Rakuten, who championed the idea and became an almost proponent of it within the Rakuten corridors.
As we continue to build 5G, CI, coupled with DevOps and automation, we will leverage the learnings thus far and bring in more enormous efficiencies.
From a solutions standpoint, CI.Nxt leverages Tech Mahindra's core competence in integration services and includes a comprehensive and automated test suite. CI.Nxt provides the much-needed flexibility, speed, and agility in a secured environment, enabling Rakuten to deploy the future network today!
One had always read about the difference between incremental and disruptive innovation, and what separates the two is scale and scope. So as far as operating models are concerned, CI is Kaikaku (Radical Change!)
About The Author
Manish Vyas, President, CME Business, and the CEO, Network Services
An accomplished leader with extensive expertise and experience across global markets, Manish has led large and diverse global programs during his 26-year career. He has been associated with Tech Mahindra for more than 20 years and played a key role in taking their Telecom services business to wider geographies and a diverse clientele. He has been involved in creating the strategic direction to the Telecom and the Networks Services business and in driving various Organic and Inorganic growth initiatives.