Posted by: Manish Vyas On June 16, 2020.
Decoding the Sudden Spurt of Investments in Telcos
Accelerating the telecom-digital convergence
The global telecom industry has seen a surge in fresh investments in the recent past. Telecom majors have overseen a spate of mergers and acquisitions in their fight for survival over falling tariffs and imminent technology disruptions such as 5G. For example, the Sprint – T-Mobile merger was to focus on innovation across 5G, mobile wireless, and in-home broadband. Media & Communications giant Comcast acquired Deep Blue Communications to add to its portfolio, intelligent networking, and managed WIFI solutions targeted at its business customers. Vodafone Hutchison Australia (VHA) and TPG Telecom Limited, two of Australia's largest telecom providers, are seeing through their merger as well.
In India, Jio's platform play has attracted a private-equity deal of $750M from Silver Lake. This comes on the heels of Facebook investing $5.7bn. Despite all major operators hiking tariffs and seeing growth in their ARPU, India's industry average ARPU remains among the lowest in the world. Some players are yet to arrest sliding subscriber base and revenue share.
After a bloodbath in the price wars, triggered by the entry of Jio telecom, a series of interesting investments may well be setting the direction and the stage for the post-COVID wave of battles. But several structural challenges remain in the industry, which is still gearing up for this transformational phase.
Data and Digital Services have emerged as the primary growth drivers. Telcos are now actively competing or co-opting with other Digital ecosystem players such as device manufacturers, platform OEMs, and Content providers, for the customer wallet. However, telecom companies have traditionally lagged the digital giants in rolling out new services. The investment and partnership interests of tech giants in telecom is but a natural outcome of the changing environment.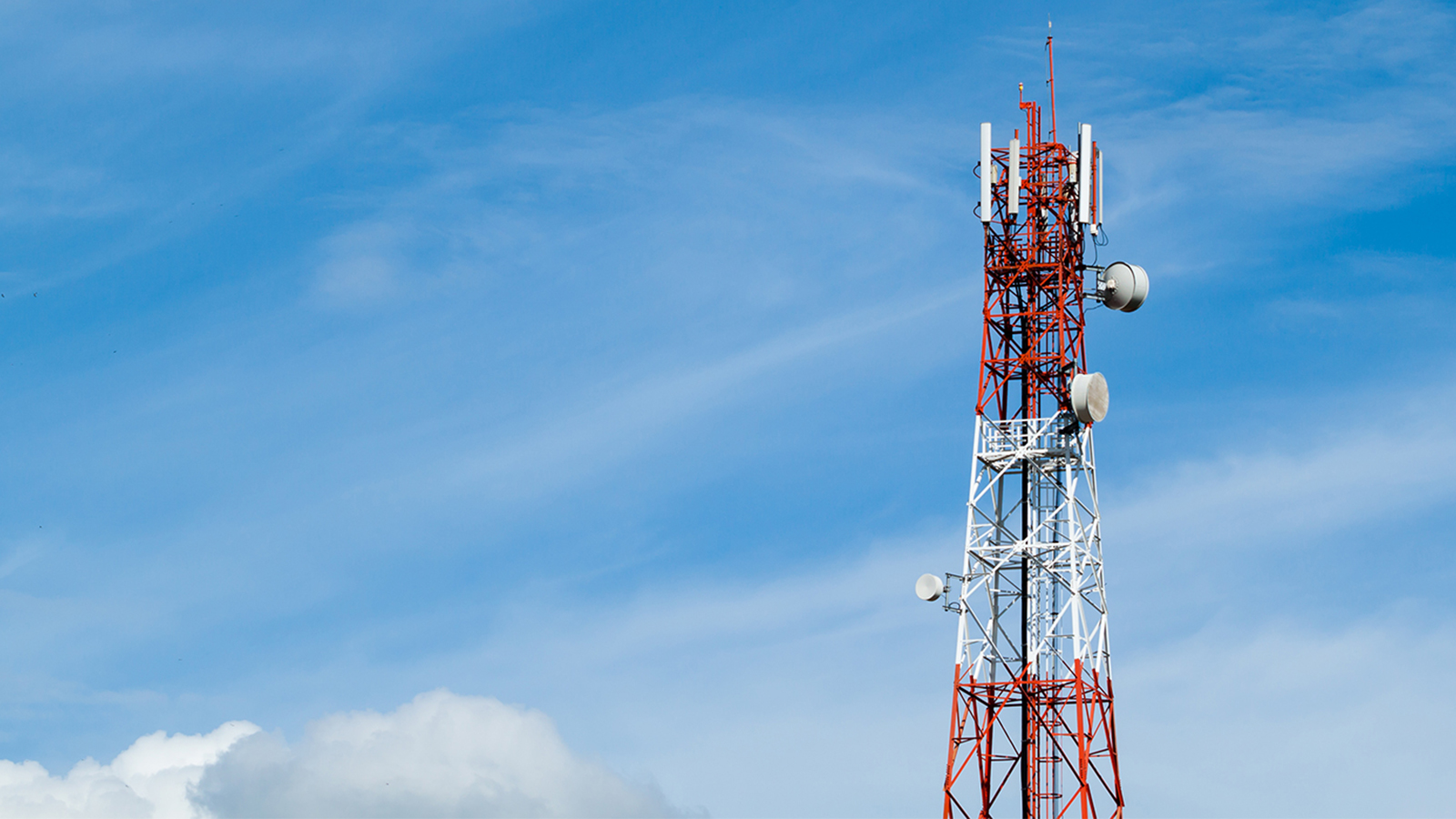 The other major gain from these investments is the improved financial flexibility, freeing telcos from large debt-laden structures. This is largely thanks to the unlocking value of existing infrastructure assets through shared ownership models and equity-based investments.
The anticipation now is that the next wave of growth will be fuelled by 5G disruptions and the opportunities that will consequently emerge:
Niche B2B plays that leverage data, digital, IoT and artificial intelligence
Customer-focused next-generation on-demand services such as streaming, gaming, education, financial services and payments
Transform the operating model with drastic simplification, digitization, and modern, streamlined ways of working
So, what does all this imply for enterprises and consumers?
For consumers, this directly translates to a better quality of service, improved interoperability, more reliable infrastructure, and a digital ecosystem that can improve quality of life. We are already seeing a growth in the adoption of digital transactions and a switch to using e-commerce as a primary option for core purchase.
On the other hand, for businesses, we can see better connectivity across different operative areas, improved ability to build more agile, connected ecosystems and the ability to gather accurate data from systems. These help increase predictive capabilities, and improve productivity, especially in manufacturing, logistics, disaster management, and research. Telcos are also now helping businesses offer integrated digital and entertainment services.
The spurt in investments may well be the light at the end of the tunnel for the telecom industry, but there is still some distance to go for all the players in the ecosystem. Time to wait and watch what happens.
About The Author
Manish Vyas, President, CME Business, and the CEO, Network Services
An accomplished leader with extensive expertise and experience across global markets, Manish has led large and diverse global programs during his 26-year career. He has been associated with Tech Mahindra for more than 20 years and played a key role in taking their Telecom services business to wider geographies and a diverse clientele. He has been involved in creating the strategic direction to the Telecom and the Networks Services business and in driving various Organic and Inorganic growth initiatives.