Riding the Data Wave - Digital Transformation through Data-Driven Decision-Making
As Lee Sedol, the Korean "Go" Champion, sat with his head stooped down post his comprehensive defeat to Alpha Go, Google's DeepMind AI; there was a beacon declaring the rise of AI and everyone, even governments took note.
This was March 2016, when "Alpha Go" achieved this feat in the complex game of Go – a 19x19 grid board game which presents more combination of options to the player than the number of atoms in the known universe. What was stunning about this victory was that Alpha Go was a new breed of self-learning algorithms that imitates the learning mechanism of a human brain (Neural networks & Reinforcement learning) – fundamentally different from brute force algorithm that IBM's Deep Blue used to defeat former chess grandmaster, Gary Kasparov in 1997. Soon after Alpha Go's resounding victory, China came out with a comprehensive policy framework on leveraging AI to drive the next wave of growth. Yes, this is serious business!
As organizations like Amazon and Uber disrupt their industries leveraging technology to turn business models on their heads, a vast majority of organizations are grappling with the promise of data. While a significant majority of business leaders are clear on the importance of data-driven decision-making, a very select few have been able to crack the code on this one. While it is easy to be swayed by the possibilities AI holds, organizations must be driven by a mental model that can capture the complexity of this ever-changing world, relying on foundational principles of thinking "Business First" & "Extreme Experimentation" while investing in Technological rigor. A lot of data analytics projects don't see the expected ROI due to not asking the right questions and lack of business adoption rather than technological know-how. There is no doubt these new breed of initiatives have an equal combination of Art & Science to be able to deliver the true value. While the Science delves into the rigor of algorithms, tools, & platforms, the Art focusses on the business understanding, consumer psychology, change management, & culture.
One of the ways for organizations to take a structured & holistic approach to embedding data-driven decision-making into the day-to-day workings of their business is to explicitly focus on the below:
Explore: Empower business users with the tools to be able to explore data themselves. Build a layer of citizen data scientists in your organization, who also are business users creating custom solutions seamlessly to unique problems faced by your organization
Industrialize: Ability to create enterprise-wide "Platform Solutions" to industrialize the insight generation at scale within the organization. The advancements in AI has made it surprisingly easy to build highly intelligent point solutions with only a few lines of code. However, building industrialized solutions taking care of complex data integration, data quality, & governance, security & compliance running at Petabyte scale is a completely different ballgame!
Innovate: Invest in Data Analytics CoE/Lab to experiment with new concepts and moonshot ideas that could give your organization 10x growth, but are too futuristic to be tried as part of Business as Usual
Ecosystem: Drive collaboration with other players in the value chain – suppliers, buyers, peers & competitors - to create a synergistic ecosystem that drives superior value to end consumer. Share data and insights across organization firewalls in a win-win fashion to increase the pie.
Recently, I had the pleasure of interacting with the sharp minds of ISB Class of 2020 at their Hyderabad campus as part of a guest lecture I delivered there on "Data driven Marketing Strategy." Being an alumnus myself, it was great to be back at school, this time standing on the other side of the classroom; but what struck me was how tuned-in this cohort from diverse backgrounds was to this phenomenon of digital transformation – how universally relevant it is across industries and job functions.
A smarter future is here….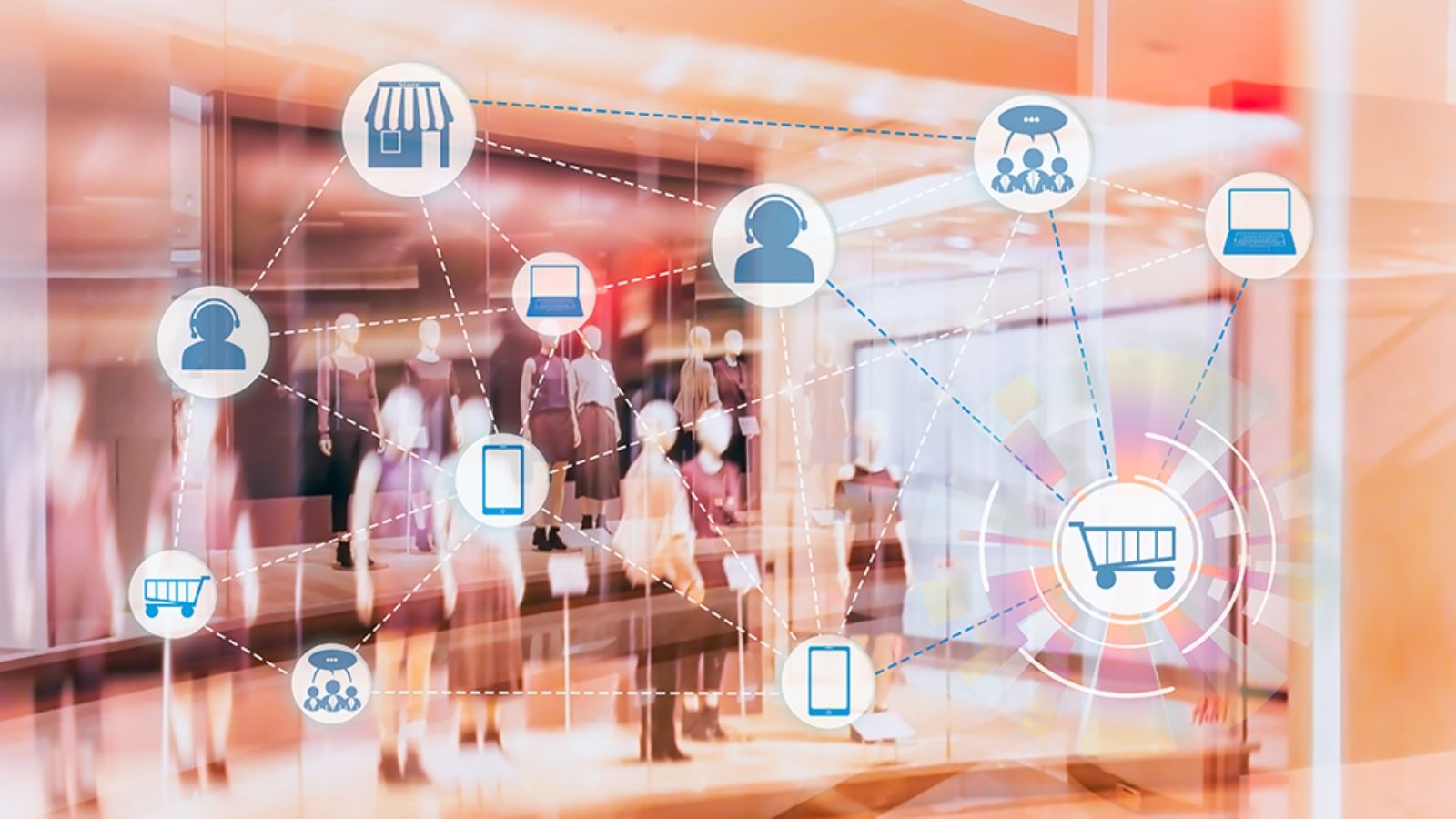 Visual Analytics To Recommend Fashion Design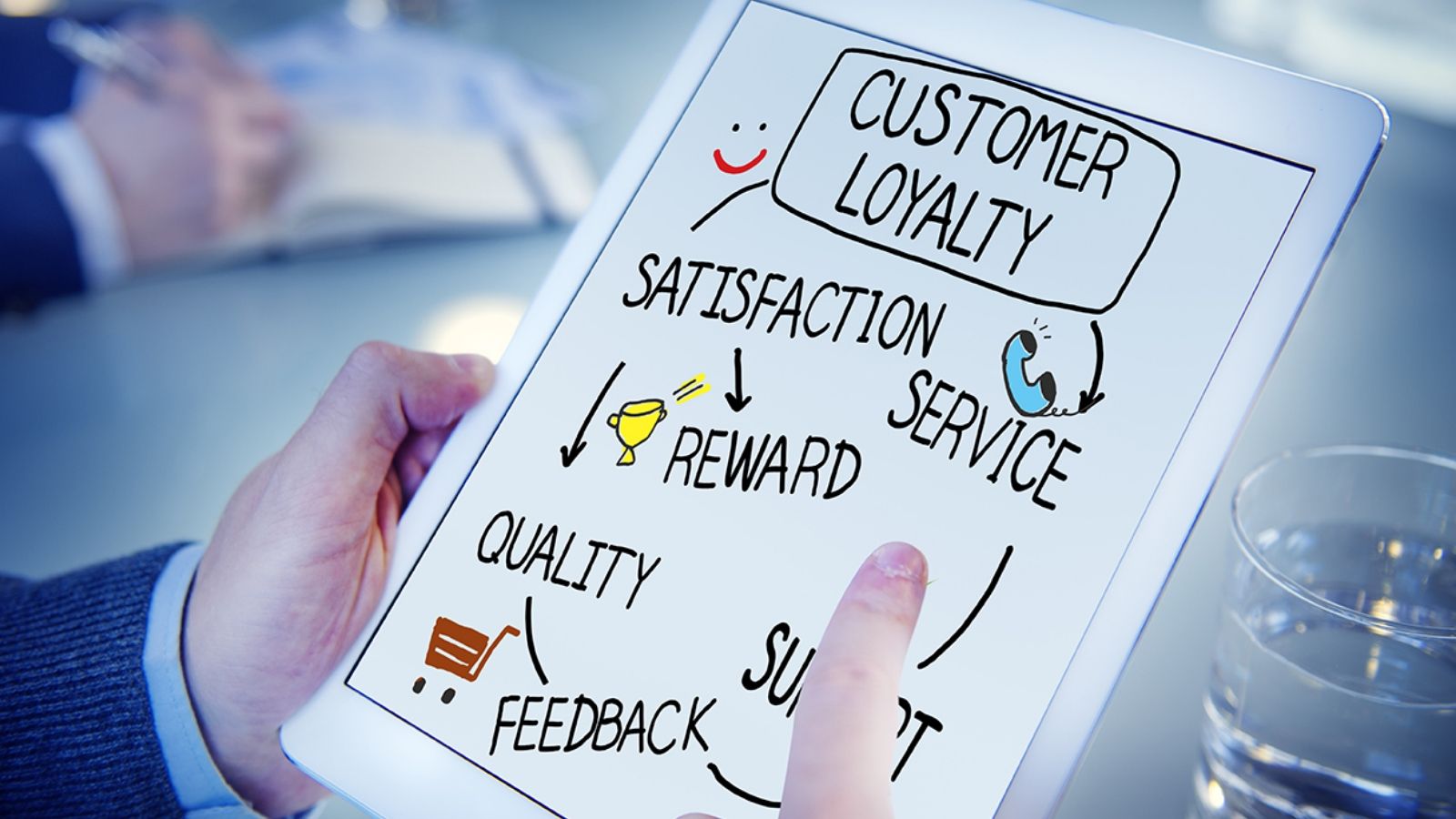 Driving Customer Loyalty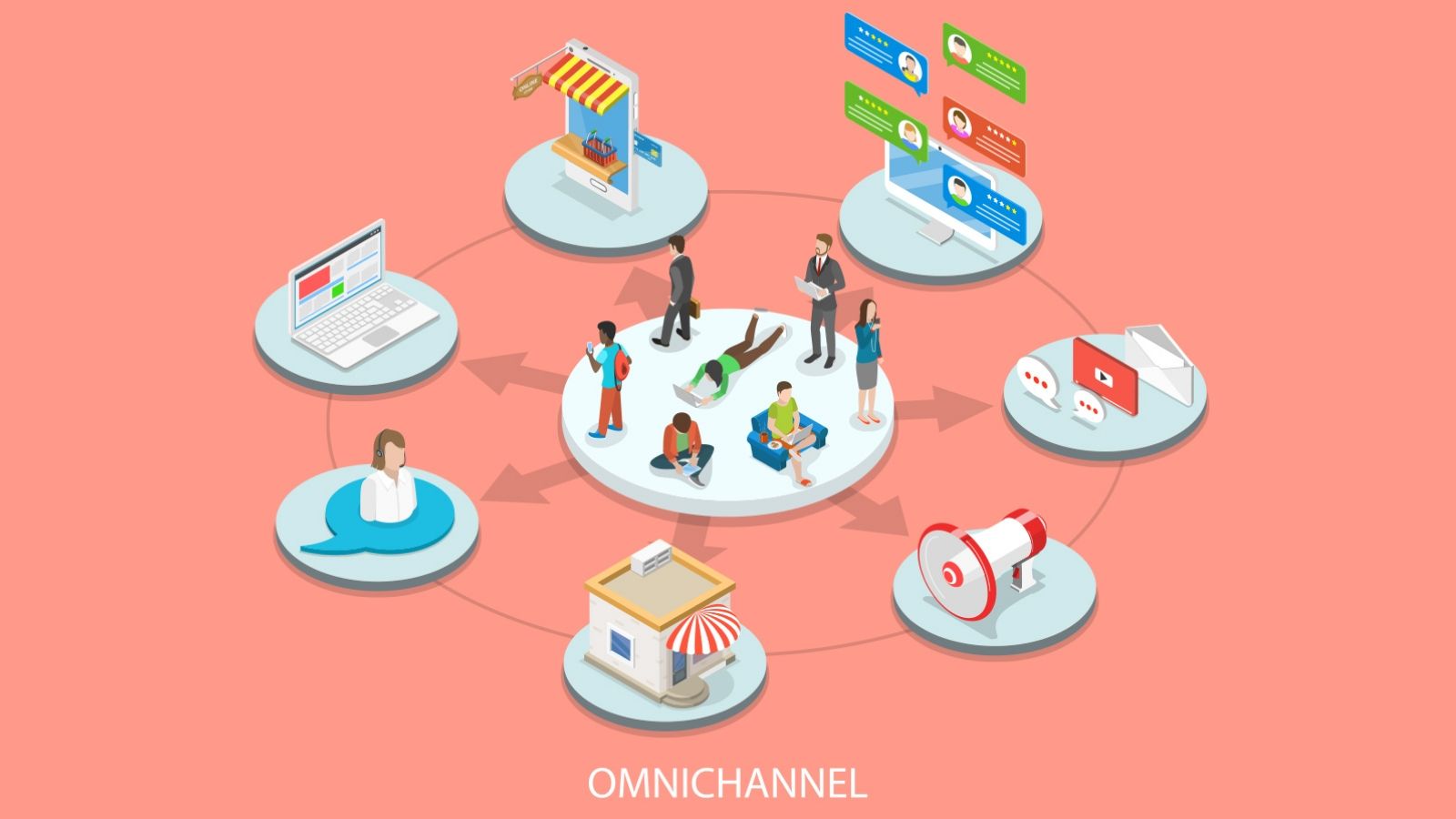 Bridging The Physical & Digital Gap For Better Consumer Experience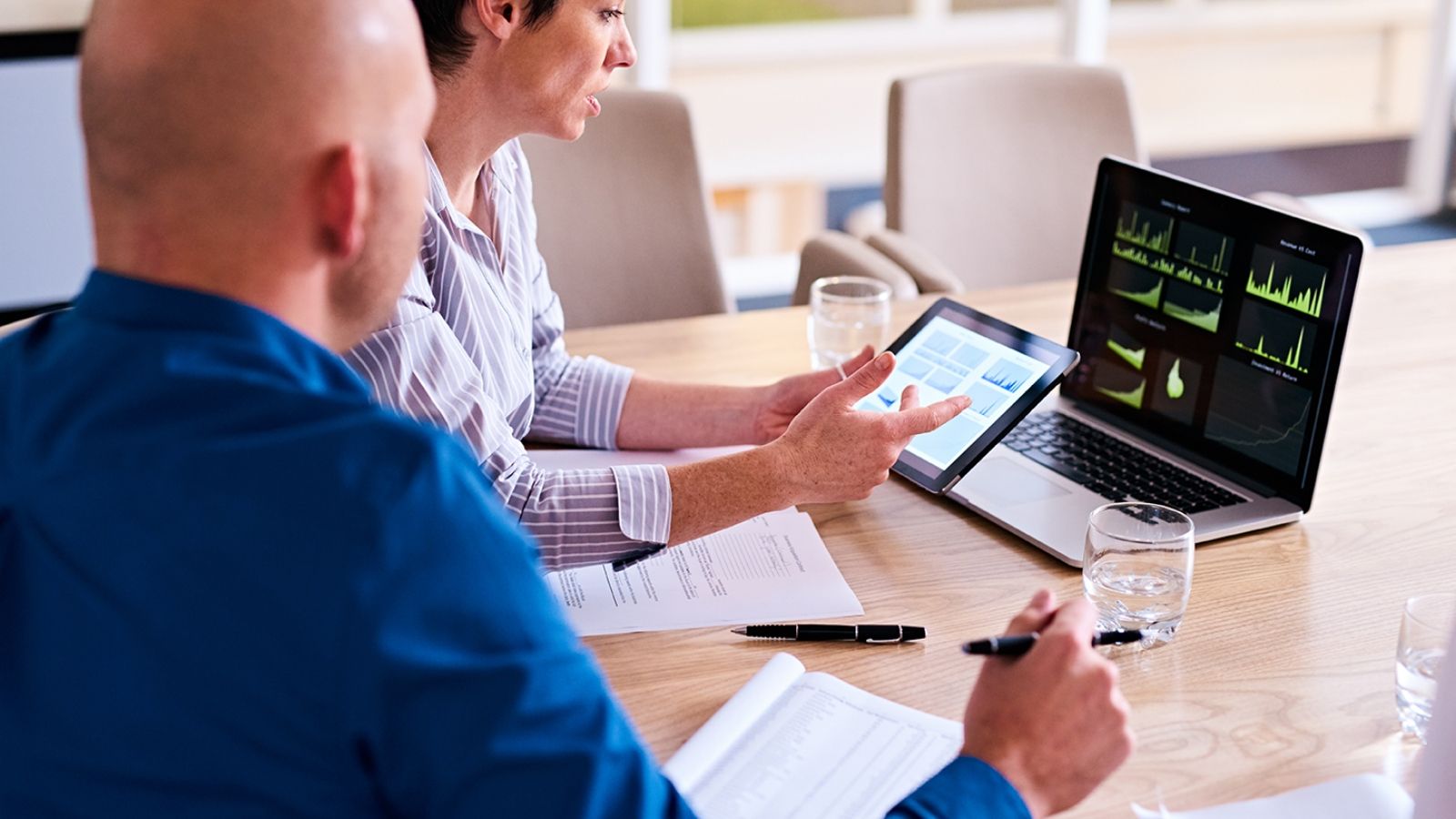 AI Powered Hyper-Personalization
We are clearly in an exciting new era, which demands us to be brave, to experiment, to fail fast & learn fast. Riding the Data Wave will be the new innovators and business champions of the world.
About The Author – Supradeep Das
Supradeep Das, Data Analytics Practice Head, Tech Mahindra Supradeep has been associated with Tech Mahindra for 1.5 years now. He possesses Technology Strategy & Analytics Consulting experience of more than 12 years and has been working closely with the Retail, Consumer Goods & Travel / Logistics verticals to enable analytics growth globally. Through his career, he has managed large analytics engagements both in terms of Account Management & Delivery Leadership while helping global clients create and drive their analytics roadmap at scale.
Supradeep can be reached on: