Tech Mahindra has been named a 'Leader in Insurance ITO Service' and a 'Rising Star in Life and Retirement Insurance BPO Services' by ISG Provider LensTM Europe 2022.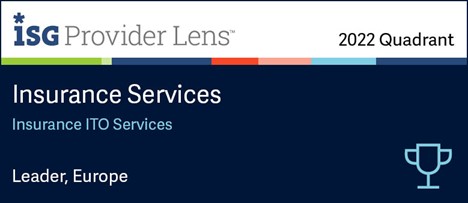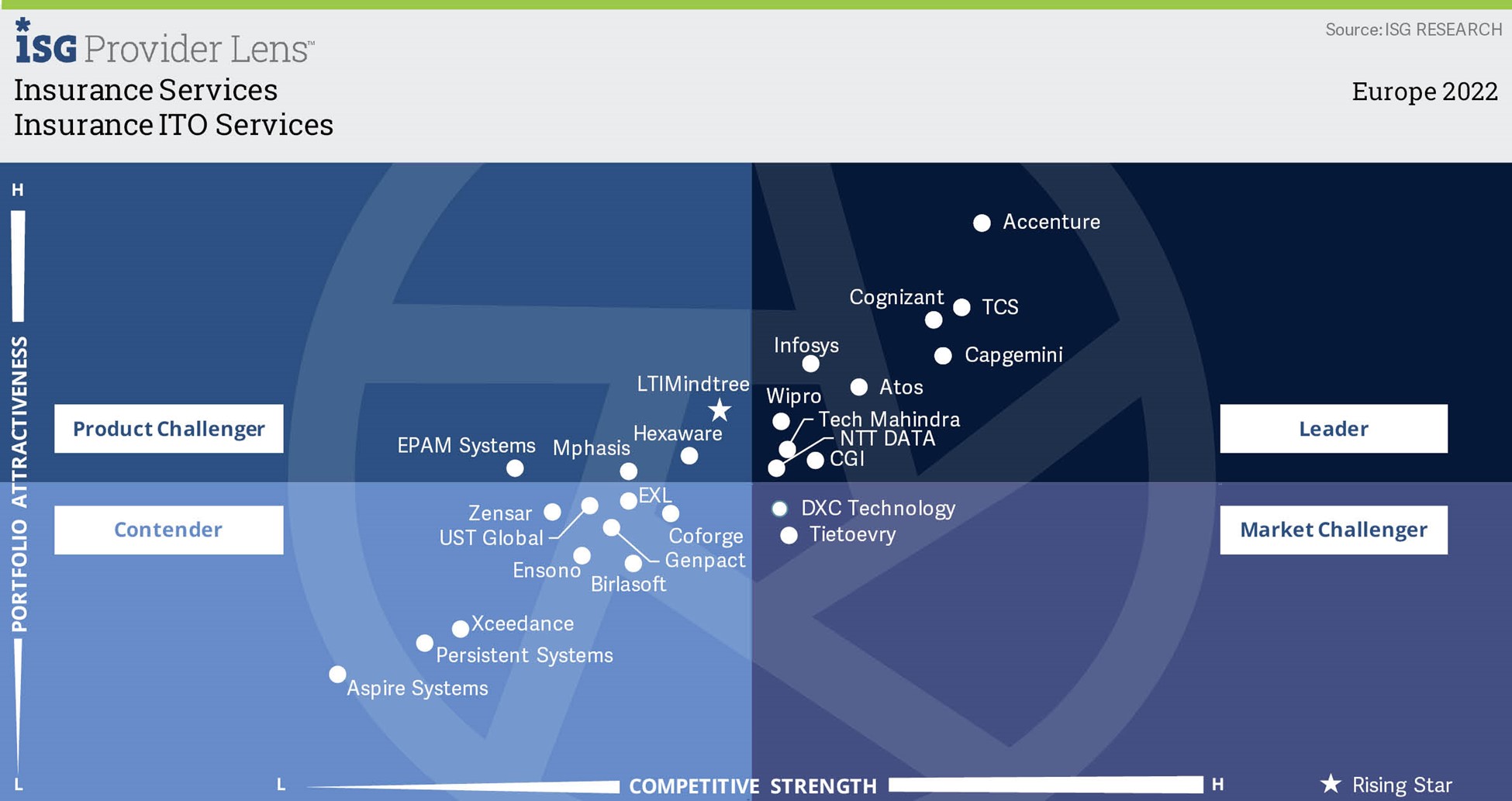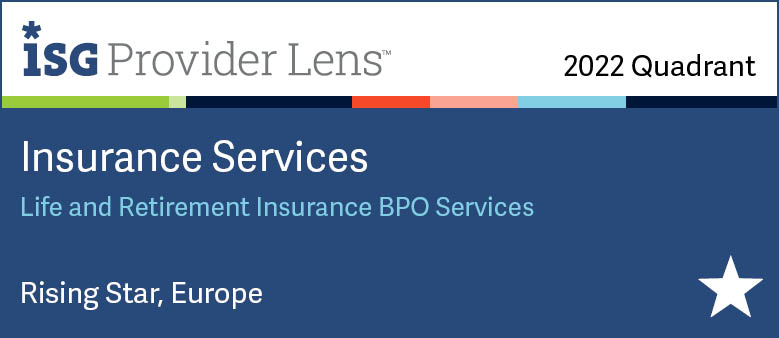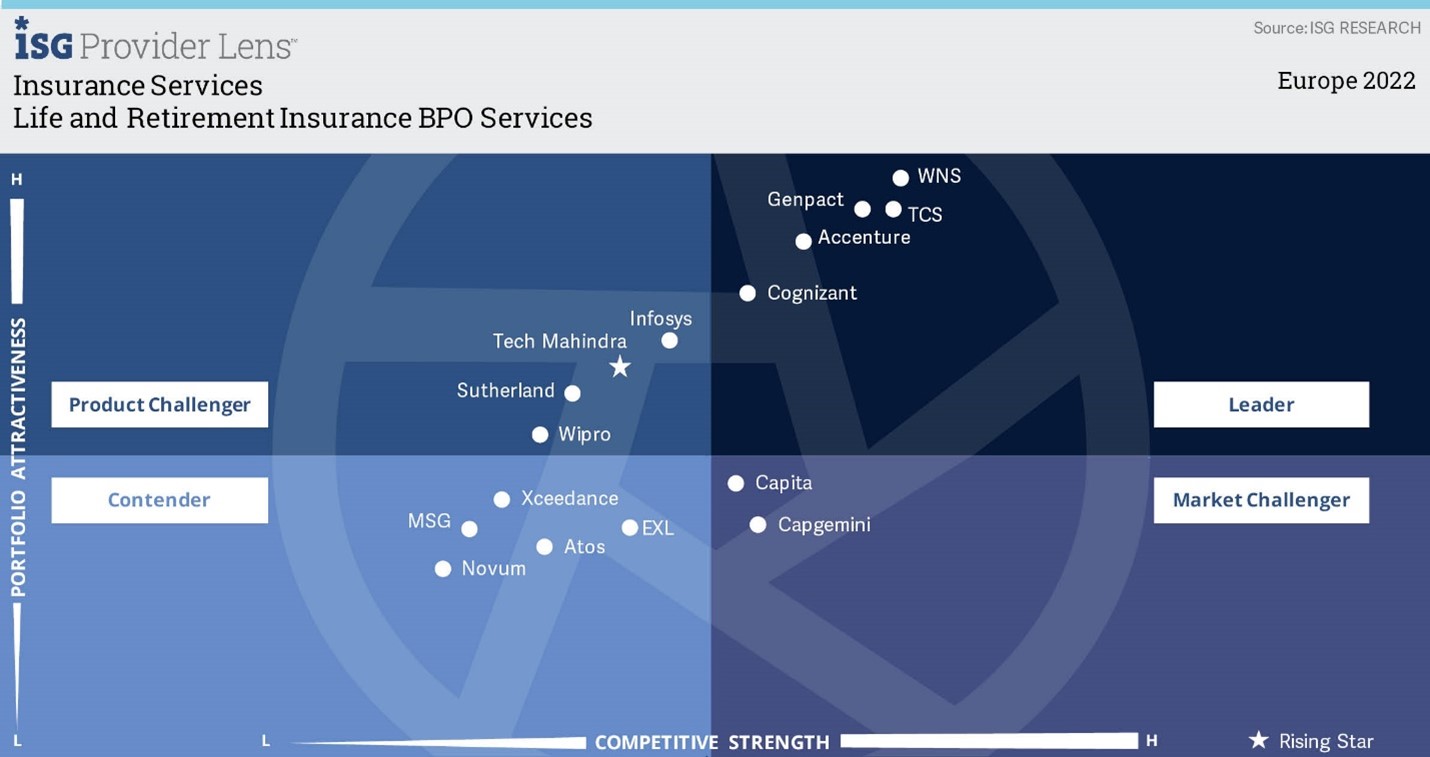 The recognition underlines Tech Mahindra's expertise in digital product engineering and developing bespoke, award-winning core insurance, and reinsurance solutions for its clients. The company's success in this area is built on its strong delivery presence in Europe, its state-of-the-art design studio, a top-notch engineering team that conceptualizes and builds insurance-specific core platforms for L&A, P&C, risk assessment, customer engagement, and decision support tools for underwriting and claims functions.
Manish Choudhary, Global Business Head – Insurance, Tech Mahindra said "We are glad to be recognized as leaders in insurance by virtue of the value we are creating for our clients. We remain focused on investing in strengthening our capabilities to support insurers in accelerating their transition to cloud-based platforms. We are delighted that our capabilities and value creation is being recognized by the industry and in becoming the partner of choice for our clients globally."
Transformations are facilitated through the value realisation office (VRO), a unique model focused on delivering committed business outcomes, savings, and value realization for investments in mid to large-scale transformation programs. Its commercial construct helps identify possible savings in multiple areas across IT infrastructure transformation and application modernization to deliver cost-neutral digital transformation.
Tech Mahindra further solidifies this offering for its clients by leading customer experience and contact centre transformations, backed by its combined capabilities in customer experience, BPO and technology services.